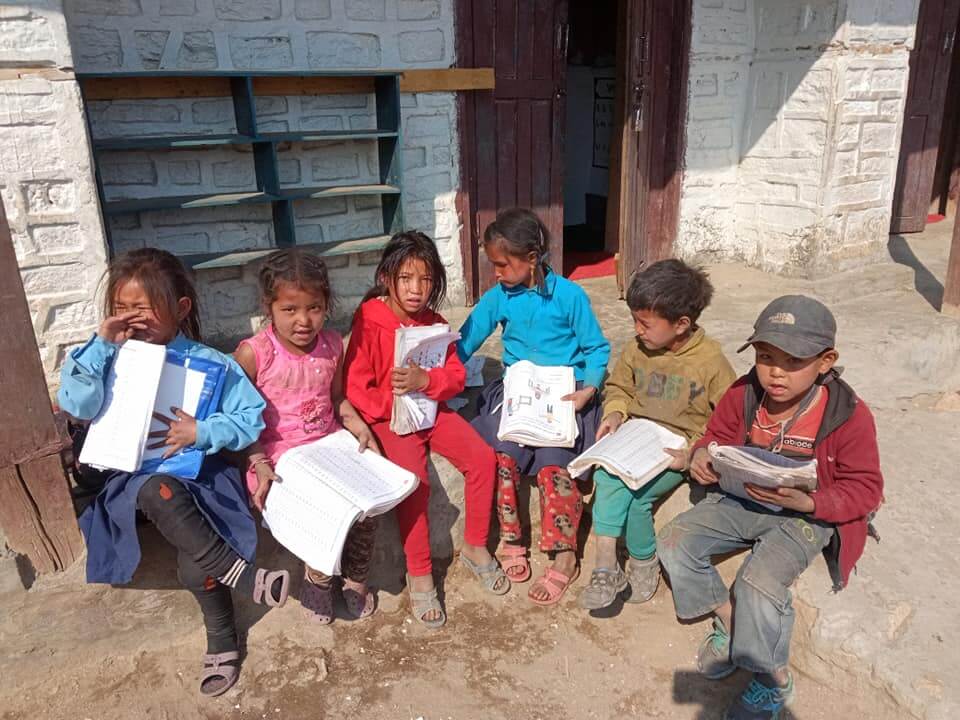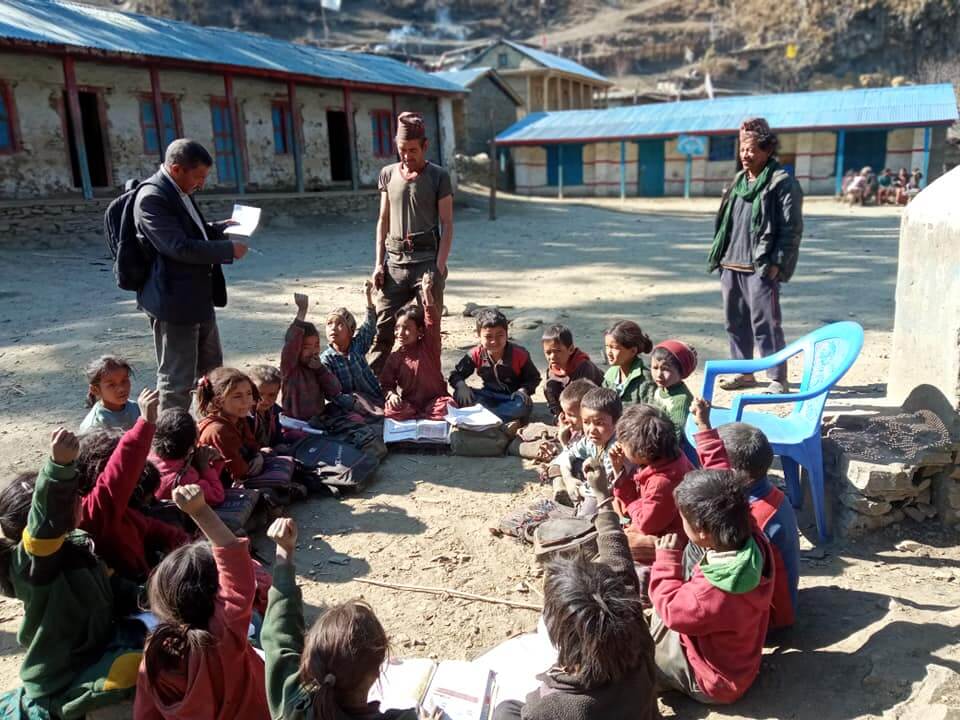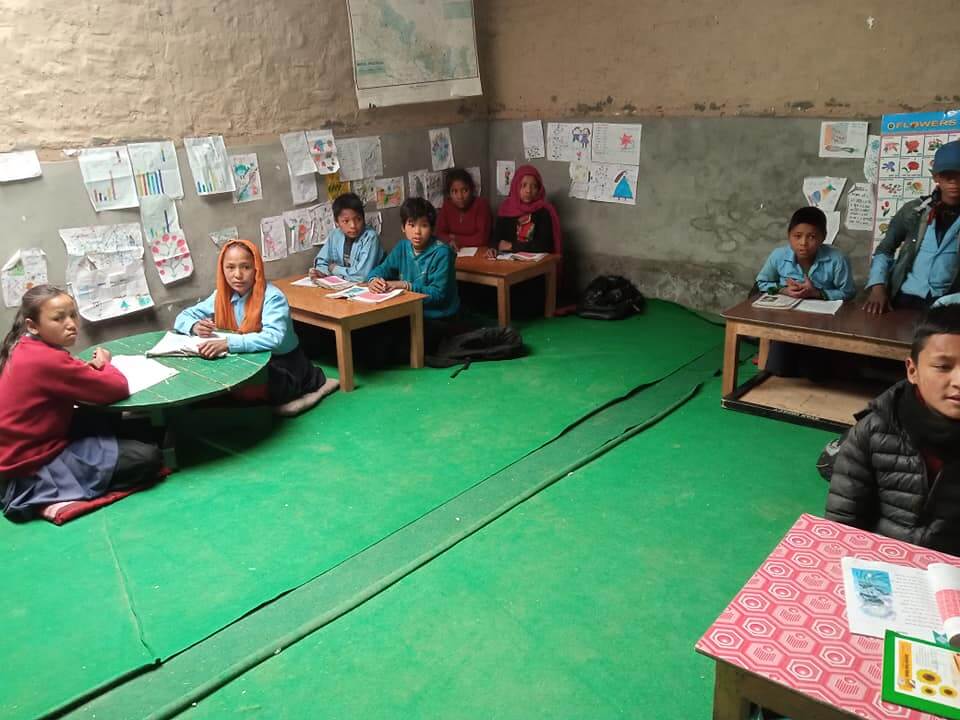 You have the chance to help worthy and talented young people in accomplishing their dreams.
Sustainable Development Goal 4 – Quality Education
Following the very common proverb, "If you educate a boy, you educate just a boy. If you educate a girl, you educate an entire family", Himalayan Conservation and Research Institute have established the girls' scholarship program. The goal of Himalayan Conservation and Research Institute's Girls Scholarship Program (known as HCRI to Grow) is to provide opportunities for the Himalayan girls to attend school, thus allowing them to gain the lifelong gift of education to take control of their and their's lives.
And you have the opportunity to impact the lives of Himalayan girls to pursue the dream. Your contribution of any amount will make a difference in someone's life.
How Donations Will Be Used
HCRI to Grow scholarship program will sponsor two girls from Dolpa, Dhanwantari Thapa, and Smriti Devkota to attend school in Kathmandu.
Male Illiterate Population

33.7%

33.7%

Female Illiterate Population

66.3%

66.3%
These two girls are from Dolpa, where the literacy rate is less than 54% (according to the District Education Office). Actual literacy can be found less than a given figure. Women's literacy is even worse due to socio-economic and cultural bias, young girls are often left behind when it comes to educational opportunities.
Following are th two girls who will be benefited.
Smriti

Smriti Devkota is six years old who has got Cataract by birth, and a continuous medical checkup and surgeries have made her capable enough to see the little colors of this beautiful world. Her father does not have sufficient income to send her to a particular school where children with poor vision like she can study. Through this scholarship program, she will be enrolled at a specific school in Kathmandu, where she can learn despite her poor eyesight. She has a big dream, and we can make her dreams come true

.
Dhanwantari Thapa is the first child of her parents whose financial status is not well enough to send her to a good school. He is the oldest sister of her brother and sister. Giving her a good education will not only make strong enough to live but also bring change to her family's and community's life.
Why only girls for scholarship?
The literacy rate of Dolpa is less than 54%  and overall in Nepal there is double the number of female illiterate population compared to male. On top of that- If you educate a boy, you educate just a boy. If you educate a girl, you educate an entire family.
Who will manage the fund?
Himalayan Conservation and Research Institute will manage the scholarship program. Our in-country staff and members are responsible for maintaining the scholarship program. This includes monitoring girls' academic performance and payment of scholarships.
What is the minimum donation required?
No matter the size of the gift, it has a big impact on the girls we support.
Is there a way I can donate offline?
If you would like to make a donation offline, you can do so by mailing a check to the following address.
Himalayan Conservation & Research Institute
Thulibheri-3, Dunai Bazar
Dolpa, Karnali, Nepal  21400
Do you have breakdown of the budget?
Admission fee: $120
Tuition Fee: $412
Hostel Fee: $900
Stationary: $150
Total Budget Per Year Per Student: $1582